Home
Compas Direction Desk - Natural oak- Japanese red
Vitra
Compas Direction Desk - Natural oak- Japanese red
designed by

Jean Prouvé
Vitra
Home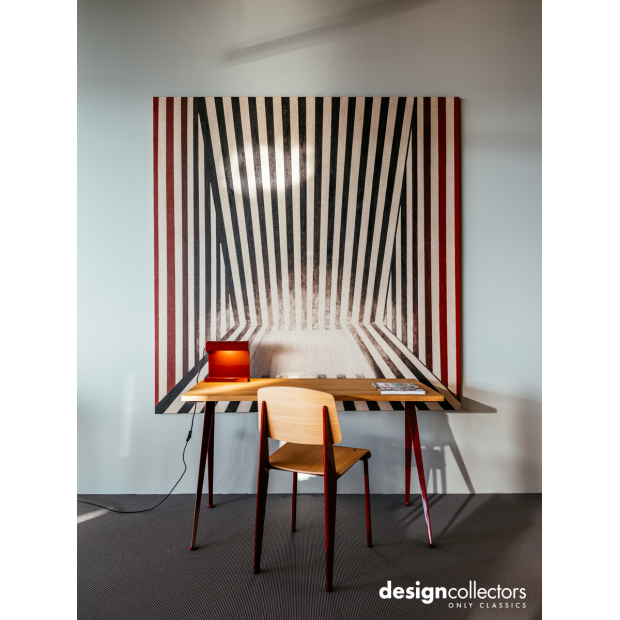 2764.9952
2 285,12 € excl.VAT*
The Compas Direction desk was designed by Jean Prouvé, with elegantly splayed metal legs refering to the hinged arms of a compass ('le compas' in French). Their design is based on engineering principles that typify the structural approach of the French designer and engineer. Paired with the solid wood table tops, they form a richly contrasting mix of materials in your home office.
Currently

Compas Direction Desk - Natural oak- Japanese red

In Stock

For other configurations or specific requests about this product:

Did you know that it's possible to order any product from the brands
we represent though it's not currently available in our online store?