Vitra
Plate Dining Table
designed by

Jasper Morrison
Vitra
Home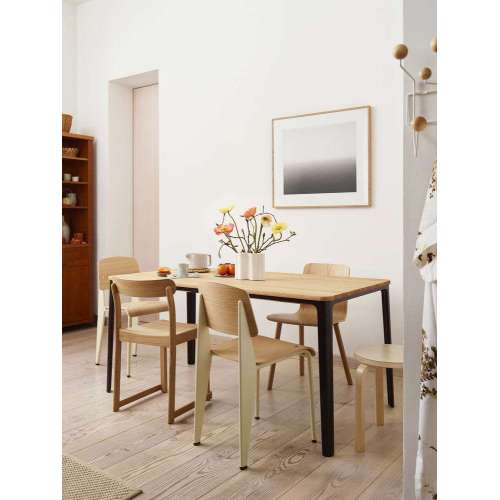 2820.0018
2 330,58 € excl.VAT*
The elegant Plate Dining Table (2018) by Jasper Morrison subtly unites aesthetic elements and structural details in a timeless piece that appears both familiar and fresh.
Marble
Solid wood
massive oak natural

massive smoked oak
MDF
Glass
white satin finish

light grey satin finish
This item is available in different versions, also items that are not on our website. Contact us for more information and a quote.