Home
Home Desk - Walnut veneer
Vitra
Home Desk - Walnut veneer
designed by

George Nelson
Vitra
Home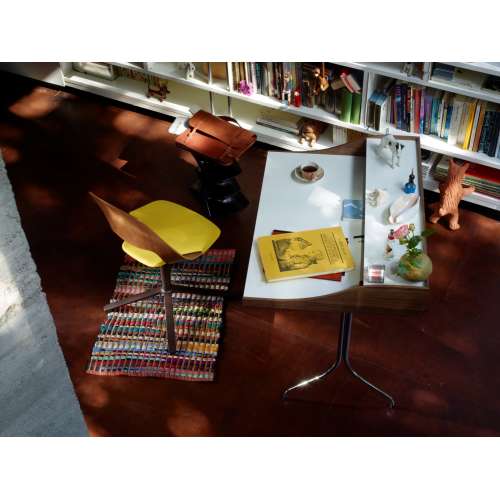 3800.005
3 140,50 € excl.VAT*
As graceful as it is decorative: this home desk with its refined, lavishly produced base and understated colours is one of George Nelson's design classics. Originally conceived as a ladies' desk, today it has many uses as a small workstation at home.
Currently

Home Desk - Walnut veneer

In Stock

For other configurations or specific requests about this product:

Did you know that it's possible to order any product from the brands
we represent though it's not currently available in our online store?