Home
Classic Tray Small, Baby's Breath
Vitra
Classic Tray Small, Baby's Breath
designed by

Alexander Girard
Vitra
Home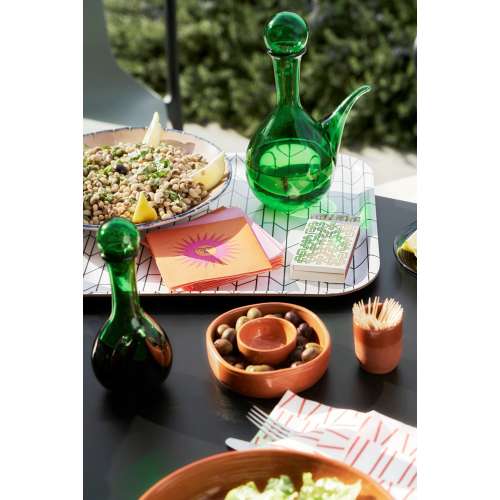 74.9958
61,98 € excl.VAT*
Living pleasure on a tray - Obviously, the choice and combination of furniture, lighting and home textilesare very important for our wellbeing at home. But according to George Nelson, Charles & Ray Eames and Alexander Girard, it are the small things that determine our emotional connection with a house.
Together, in the middle of the 20th century, they designed interiors in which small things and accessories always took in an important place. The Classic Trays serving trays, with prints that typify the designers' graphic language, fit within that approach.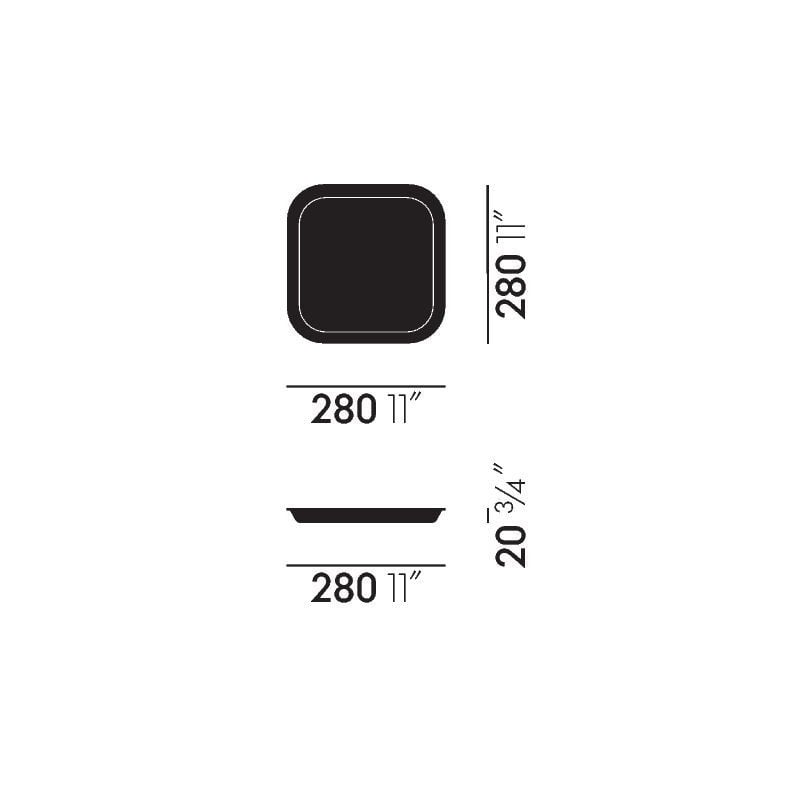 Currently

Classic Tray Small, Baby's Breath

In Stock

For other configurations or specific requests about this product:

Did you know that it's possible to order any product from the brands
we represent though it's not currently available in our online store?