Home
S31B Stool, intermediate seat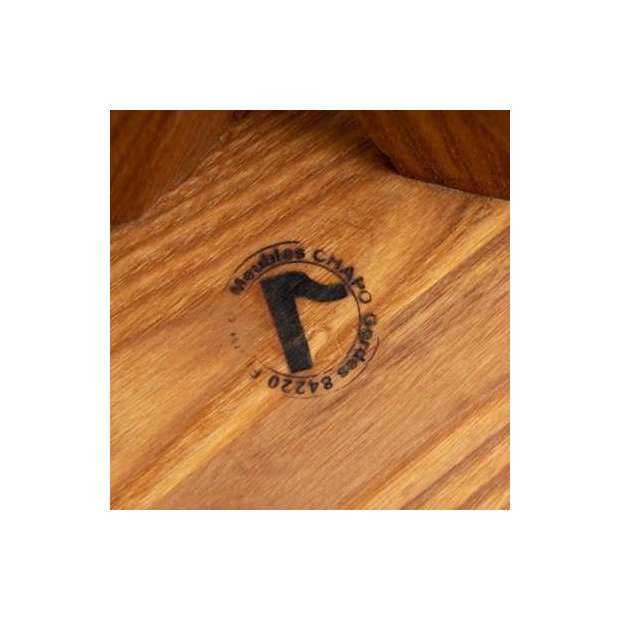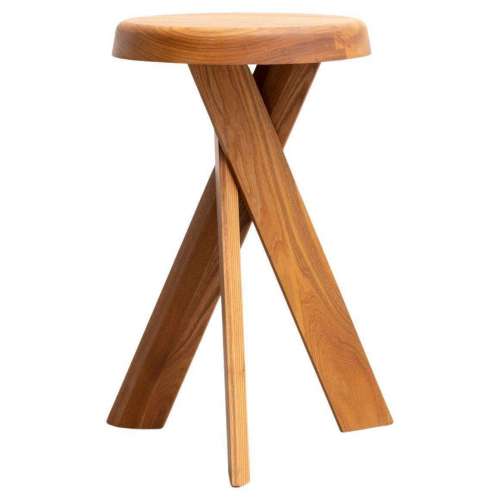 1269.29
1 049,00 € excl.VAT*
In 1974, Pierre Chapo took advantage of the launch of his bundled tables to produce the second series of stools. A real technical tour de force, the S 31 plays on the assembly of the three legs one after the other, and manages to obtain solidity and stability of the base, which takes the entire weight of an individual on a small seating surface. The technical challenge obviously serves the aesthetics of the stool.
Type of wood: elmwood. - Seat Height: 55 cm
Currently

S31B Stool, intermediate seat

In Stock

For other configurations or specific requests about this product:

Did you know that it's possible to order any product from the brands
we represent though it's not currently available in our online store?