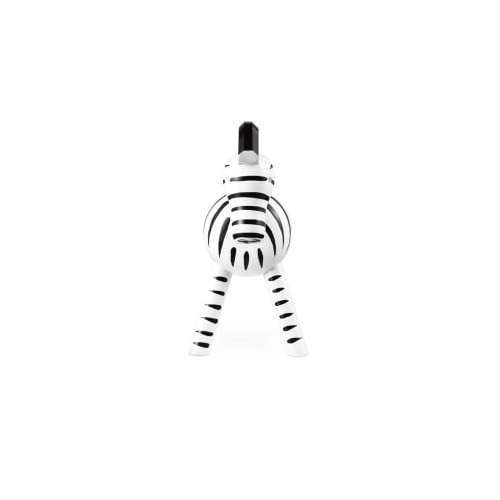 85.0025
70,25 € excl.VAT*
Kay Bojesen in the Savannah. The family of wooden animals has been expanded to include the hand-painted zebra, one of Kay Bojesen's first exotic animals. It was created in 1935 and is still much loved. The family of wooden animals consists of a cheerful menagerie ranging from monkeys to songbirds. The whole group comprises cherished design classics that quickly become part of the family. Give a gift that will last a lifetime, to be passed down to generations to come. A great gift idea for a baptism or confirmation, for students or any special occasion.
Colour: Black and white.
Material: Hand-painted beech.
Height: 14 cm.
Currently

Zebra Wooden Figure

In Stock

For other configurations or specific requests about this product:

Did you know that it's possible to order any product from the brands
we represent though it's not currently available in our online store?