Artek
Rivi etui large White/Blue
designed by

Ronan and Erwan Bouroullec
Artek
Google Shopping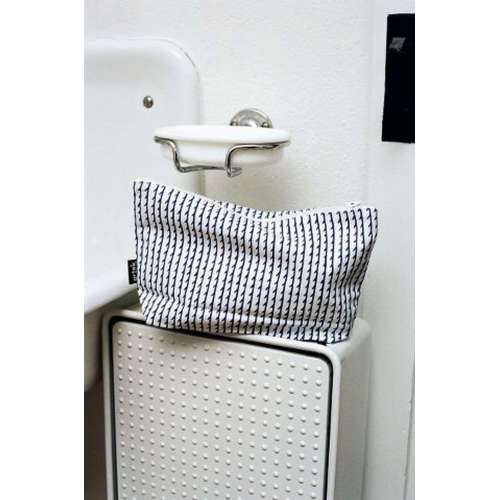 Did you know that 'rivi' is Finnish for 'row'? And it's the name of the accessories collection with the graphical pattern designed by the French brothers Erwan & Ronan Bouroullec. The large pouch is in stock at Designcollectors. 100% Canvas Cotton, size: 29 x 18,5 cm.
Currently

Rivi etui large White/Blue

In Stock

For other configurations or specific requests about this product:

Did you know that it's possible to order any product from the brands
we represent though it's not currently available in our online store?
Rivi etui large White/Blue

Suits well with