Vitra
Citizen Highback
designed by

Konstantin Grcic
Vitra
Accueil
-10%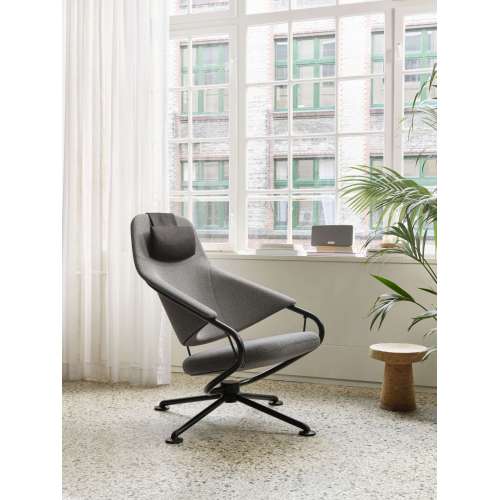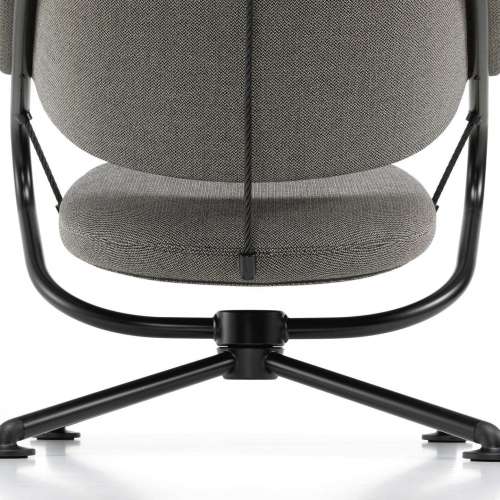 3701.995
3 059,50 € H TVA*
art. nr.
2106510012022001
Le fauteuil Citizen associe un design inhabituel à une nouvelle façon de s'asseoir : l'assise est suspendue à trois câbles pour permettre un agréable mouvement de bascule et une expérience d'assise dynamique 
Currently

Citizen Highback

In Stock

For other configurations or specific requests about this product:

Did you know that it's possible to order any product from the brands
we represent though it's not currently available in our online store?