Home
Compas Direction Bureau - Natural oak - Ecru
Vitra
Compas Direction Bureau - Natural oak - Ecru
designed by

Jean Prouvé
Vitra
Accueil
-10%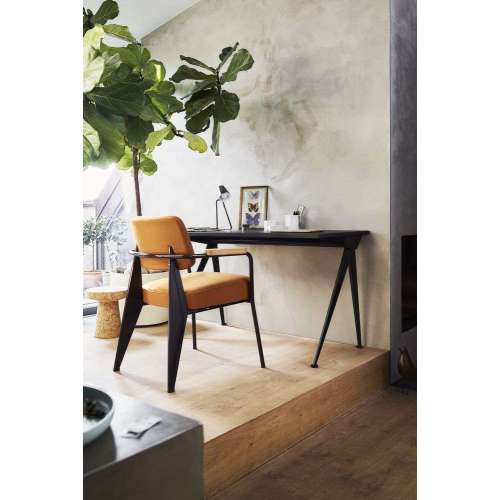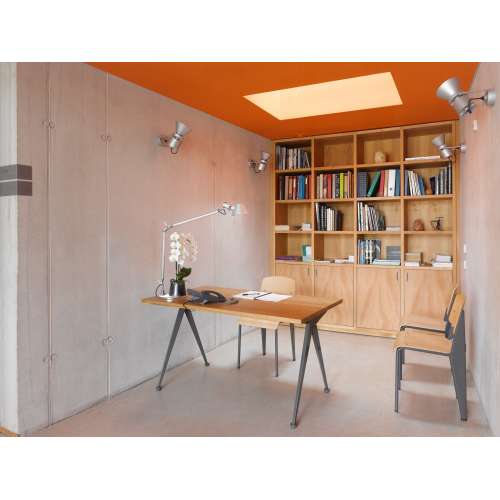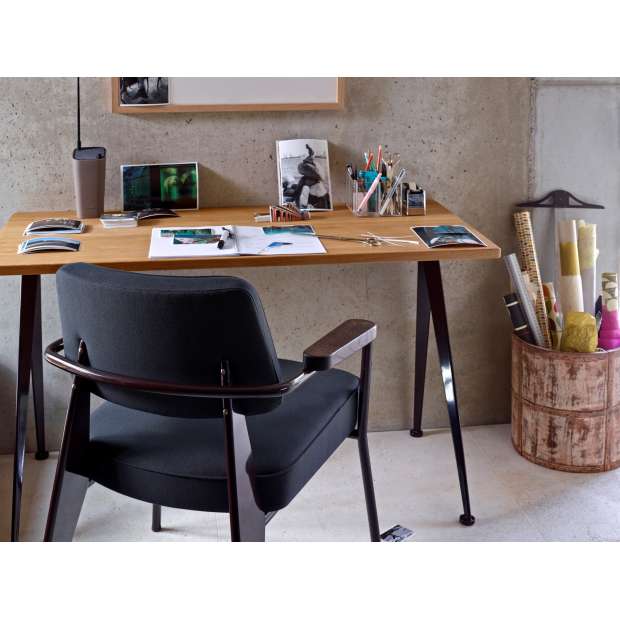 2764.9952
2 285,12 € H TVA*
Le bureau Compas Direction a été conçu par Jean Prouvé, avec des pieds en métal élégamment évasés faisant référence aux bras articulés d'un compas. Leur conception repose sur des principes d'ingénierie qui caractérisent l'approche structurelle du concepteur et ingénieur français. Associés aux plateaux de table en bois massif, ils forment un mélange richement contrasté de matériaux dans votre bureau à domicile.
Currently

Compas Direction Bureau - Natural oak - Ecru

In Stock

For other configurations or specific requests about this product:

Did you know that it's possible to order any product from the brands
we represent though it's not currently available in our online store?