Home
Soft Pad Group EA 222 Chaise
Soft Pad Group EA 222 Chaise
Vitra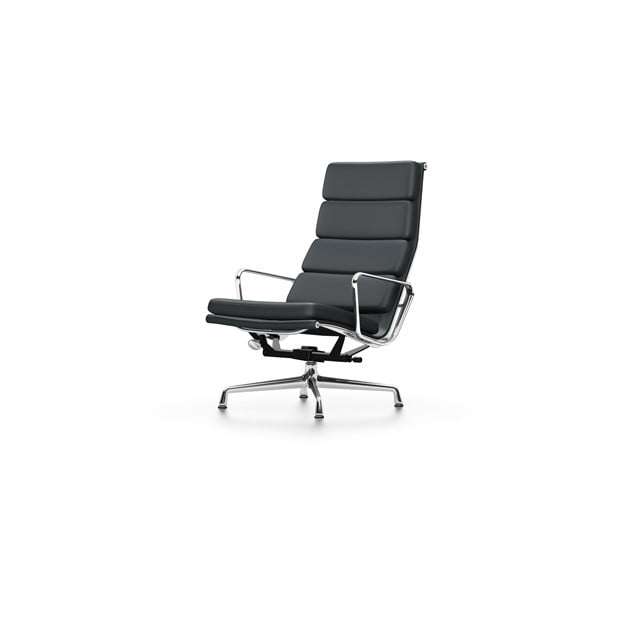 La forme et la structure de la Soft Pad Chair sont identiques à celles de l'Aluminium Chair. Cependant, le rembourrage en cuir piqué la rend plus confortable et offre un contraste intéressant avec son profil mince en aluminium.
Vitra produit le programme Soft Pad depuis de nombreuses décennies avec une qualité élevée constante. Sur la base de cette expérience, nous accordons maintenant une garantie de 30 ans sur toutes les chaises du Soft Pad Group.
Leather/back Plano
72
This item is available in different versions, also items that are not on our website. Contact us for more information and a quote.