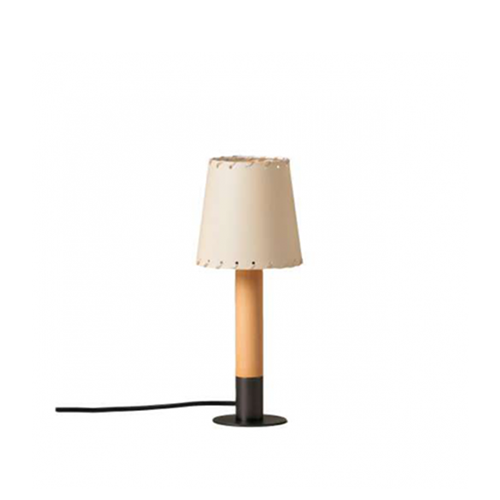 La Básica Mínima est l'édition de poche de la lampe Básica. Seul ou en combinaison avec d'autres, il allie solidité et légèreté. Le cylindre en bois de bouleau est soutenu par une lourde base métallique de même diamètre. L'abat-jour est fait de carton cousu ou de ruban.
Currently

Basica Minima, Stitched Beige parchment

In Stock

For other configurations or specific requests about this product:

Did you know that it's possible to order any product from the brands
we represent though it's not currently available in our online store?
Basica Minima, Stitched Beige parchment

Articles assortis