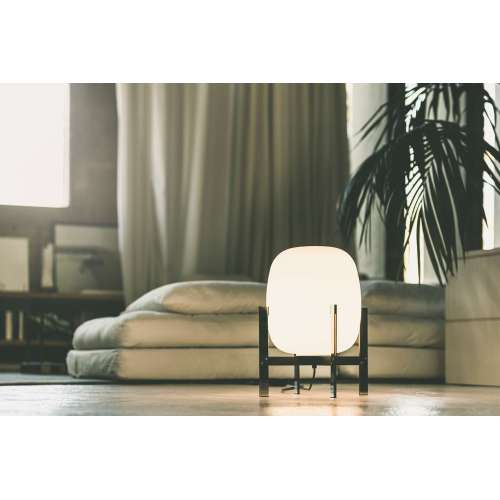 Il s'agit d'une interprétation améliorée de la version métallique du Cesta qui possède ses propres caractéristiques spécifiques. Elle est équipée ou non d'une poignée en cuir, dont le toucher lisse contraste fortement avec la rigidité des barres qui abritent délicatement le globe en forme d'opale dépourvu d'ouverture sur le dessus. Un ménage de solidité et de fragilité.
Currently

Cesta Metalica

In Stock

For other configurations or specific requests about this product:

Did you know that it's possible to order any product from the brands
we represent though it's not currently available in our online store?
Cesta Metalica

Articles assortis