Home
Kuru bowl 130x60mm seville orange
Iittala
Kuru bowl 130x60mm seville orange
designed by

Philippe Malouin
Iittala
Accueil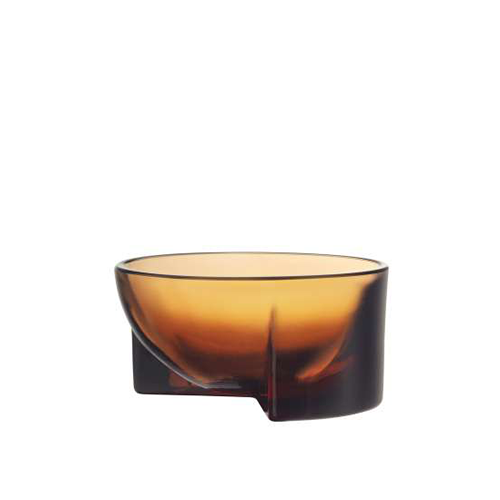 La nouvelle collection Kuru du designer international Philip Malouin présente des pièces distinctes et sculpturales qui offrent des solutions de rangement très fonctionnelles pour désencombrer tout intérieur. Il est désormais possible d'organiser et d'exposer ses effets personnels d'une manière qui apporte simplicité, calme et tranquillité à tout intérieur. Les pièces de Kuru présentent un design épuré et géométrique qui s'harmonise avec d'autres objets ou qui est remarquable en soi. Le bol intérieur Kuru en verre pressé est parfait pour organiser et présenter les objets du quotidien comme les clés, les écouteurs, les pièces de monnaie et les bijoux. L'orange de Séville apporte des détails chaleureux. Une solution de rangement ouverte et élégante qui s'adapte à tous les intérieurs. Une idée de cadeau parfaite.
Currently

Kuru bowl 130x60mm seville orange

In Stock

For other configurations or specific requests about this product:

Did you know that it's possible to order any product from the brands
we represent though it's not currently available in our online store?