Home
CH25 Easy chair Limited Edition, Seaweed Green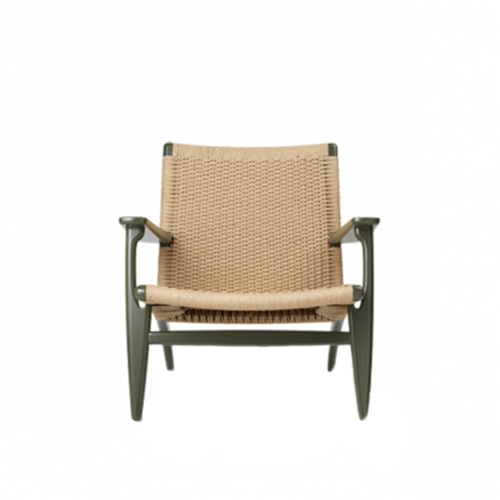 3592.49
2 969,00 € H TVA*
La CH25 est l'une des quatre premières chaises que Hans J. Wegner a créées exclusivement pour Carl Hansen & Søn au début d'une collaboration qui a débuté en 1949. La chaise, considérée comme révolutionnaire à l'époque, a été mise en production en 1950, et est aujourd'hui actualisée pour le 21e siècle par la célèbre designer Ilse Crawford.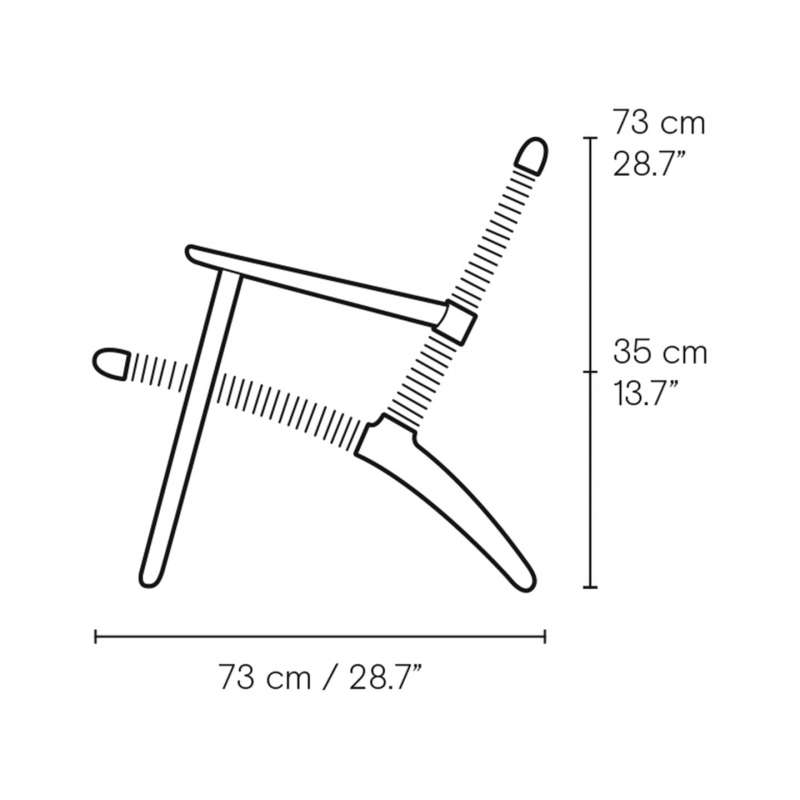 Currently

CH25 Easy chair Limited Edition, Seaweed Green

In Stock

For other configurations or specific requests about this product:

Did you know that it's possible to order any product from the brands
we represent though it's not currently available in our online store?