Home
BM1160 Hunting Table, Oiled Oak
-10%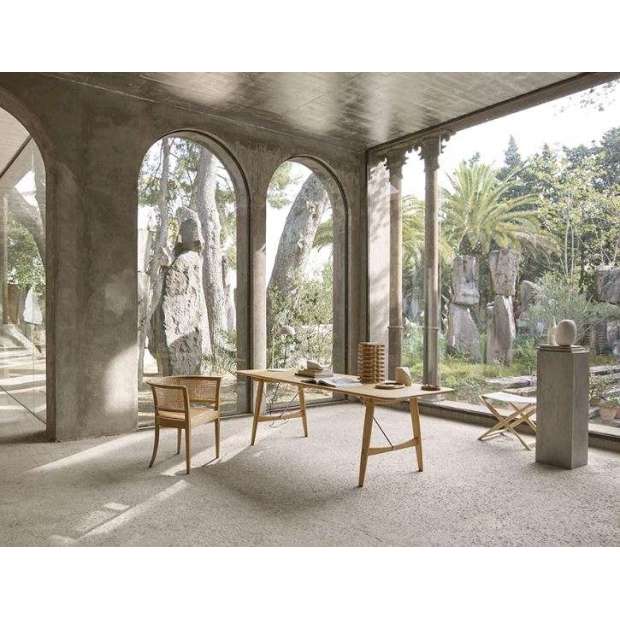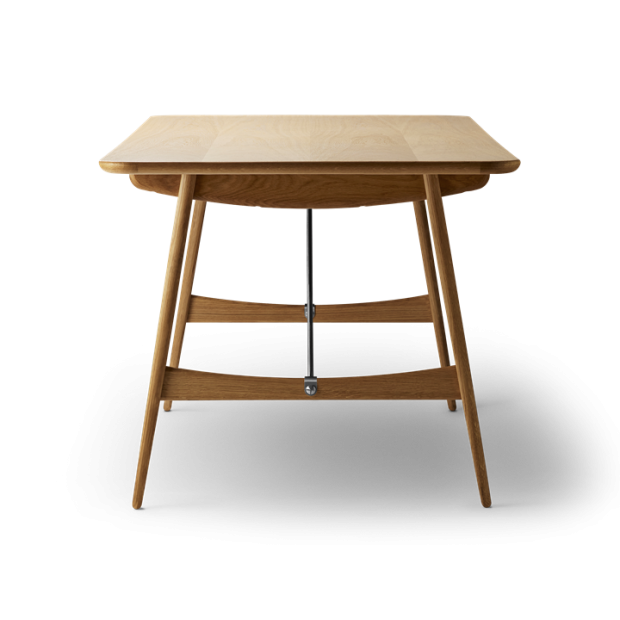 Originally created in 1950 for the Copenhagen Cabinetmakers' Guild Furniture Exhibition – for which a 'Hunting Cabin' theme was chosen – the BM1160 Hunting Table embodies
Mogensen's functionalist approach. Demonstrating the designer's strong affection for wood, his architectural expertise and his keen eye for craftsmanship, the table's form is simple yet elegant. Despite the lightness of the design, the Hunting Table is incredibly stable due to its diagonal brace bars, which are mounted between the frame and the tabletop.
Currently

BM1160 Hunting Table, Oiled Oak

In Stock

For other configurations or specific requests about this product:

Did you know that it's possible to order any product from the brands
we represent though it's not currently available in our online store?