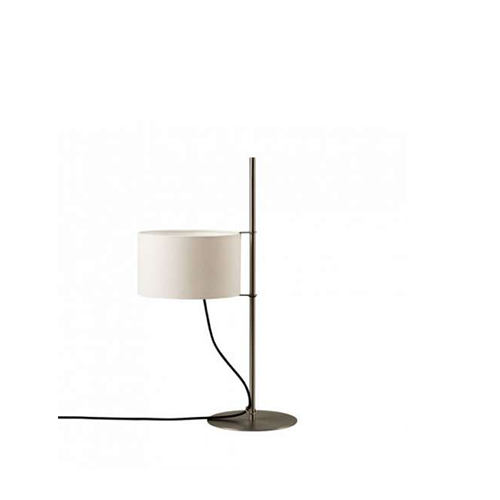 453.75
375,00 € excl.VAT*
The TMD Table lamp offers the flexibility to control the direction of light with its adjustable lampshade. Crafted with a sleek, elongated cylindrical shaft, the lampshade effortlessly moves up and down, allowing you to tailor the illumination to your liking. Whether placed on a desk, table, or the floor, this elegant light source combines both aesthetic appeal and practical functionality. It boasts a robust nickel frame and a shade made from high-quality white linen. The TMD Table lamp measures 30cm in width, stands at a height of 65cm, and has a diameter of 25cm.
Currently

TMD Table Lamp

In Stock

For other configurations or specific requests about this product:

Did you know that it's possible to order any product from the brands
we represent though it's not currently available in our online store?
TMD Table Lamp

Suits well with