Home
Ultima Thule Gift set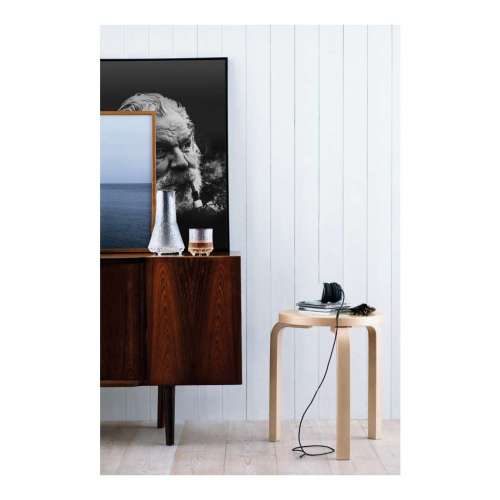 158.994
131,40 € excl.VAT*
Tapio Wirkkala designed the Ultima Thule glassware in 1968, inspired by the melting ice in Lapland. The glassware was used first by Finnair in 1969, and later in their first class. It became the most popular glassware collection Iittala ever produced. The premium Ultima Thule glasses, bowls, pitchers, candleholders, … reflect the thousands of hours spent finishing the glass-blowing technique needed to produce the unique effect.
Spoil your guests and serve their drinks in this marvellous pitcher with matching Ultima Thule glasses. This lovely set is now available at Designcollectors. The perfect gift!
Currently

Ultima Thule Gift set

In Stock

For other configurations or specific requests about this product:

Did you know that it's possible to order any product from the brands
we represent though it's not currently available in our online store?