Home
Teema White Bowl: 3.4L
-10%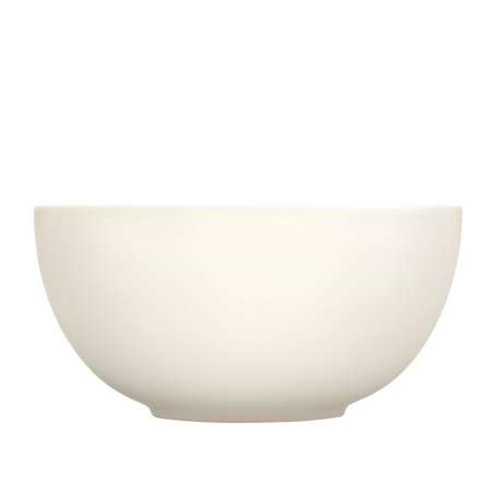 76.8955
63,55 € excl.VAT*
Each piece in Finnish designer Kaj Franck's Teema collection is derived from three simple forms: circle, square and rectangle. A versatile collection with endless combinations that are functional, durable and refined. Teema is a classic icon of minimalist Nordic design. Safe for use in the oven, freezer, dishwasher and microwave. The Teema bowl is the perfect addition to any table setting. The generous size is perfect for serving stews and curries. Also ideal for baking or preparing food. Simple white brings clean sophistication to any table setting. Also a great gift!
Currently

Teema White Bowl: 3.4L

In Stock

For other configurations or specific requests about this product:

Did you know that it's possible to order any product from the brands
we represent though it's not currently available in our online store?