Home
Kartio Glass 21cl Aqua - 2 pcs
Iittala
Kartio Glass 21cl Aqua - 2 pcs
designed by

Kaj Franck
Iittala
Home
-10%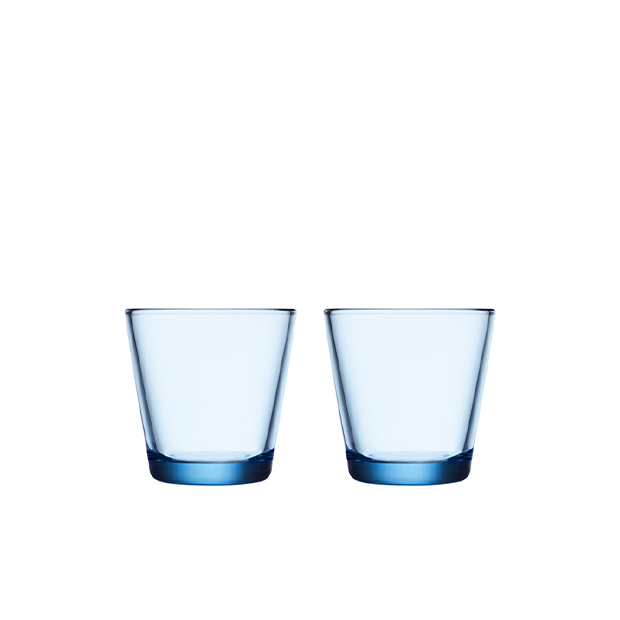 18.9002
15,62 € excl.VAT*
Striking the perfect balance between material and geometric form, the Kartio tumbler from 1958 is a legendary design beyond any trend. The wide and versatile colour palette perfectly represents Iittala's knowledge of coloured glass. Simple yet durable design.
Currently

Kartio Glass 21cl Aqua - 2 pcs

In Stock

For other configurations or specific requests about this product:

Did you know that it's possible to order any product from the brands
we represent though it's not currently available in our online store?