Home
Alvar Aalto Collection vase 175 x 140 mm dark grey
Iittala
Alvar Aalto Collection vase 175 x 140 mm dark grey
designed by

Alvar Aalto
Iittala
Home
-10%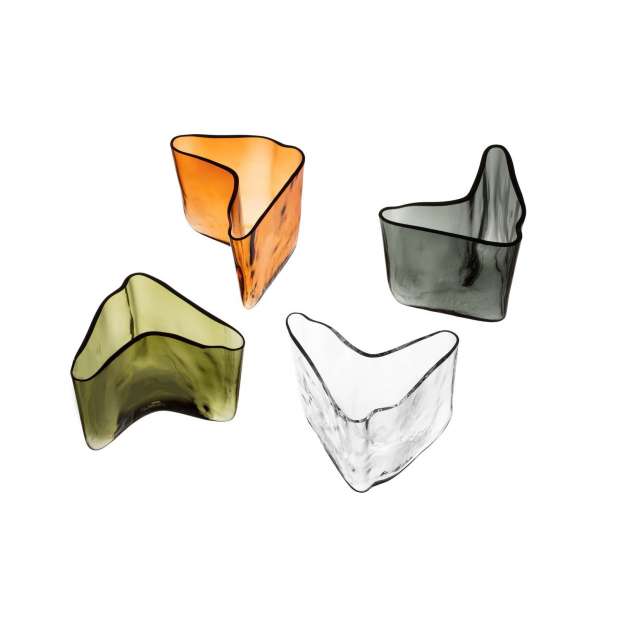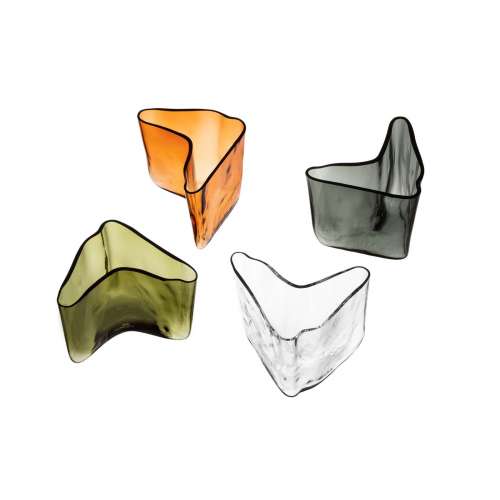 299.8985
247,85 € excl.VAT*
The asymmetrical waves of design legend Alvar Aalto have become an iconic symbol of Scandinavian interior design. Iittala introduces a new limited edition of the legendary 1937 mouth-blown Aalto vase. The new version is available in four unique colours: moss green, dark grey, copper coloured and clear glass. In honour of Iittala's 140th anniversary, each vase is numbered. A special collector's item!
Currently

Alvar Aalto Collection vase 175 x 140 mm dark grey

In Stock

For other configurations or specific requests about this product:

Did you know that it's possible to order any product from the brands
we represent though it's not currently available in our online store?
Alvar Aalto Collection vase 175 x 140 mm dark grey

Suits well with