Home
Essence red wine glass 4 pcs
Iittala
Essence red wine glass 4 pcs
designed by

Alfredo Häberli
Iittala
Weekend 17-06-2022 15%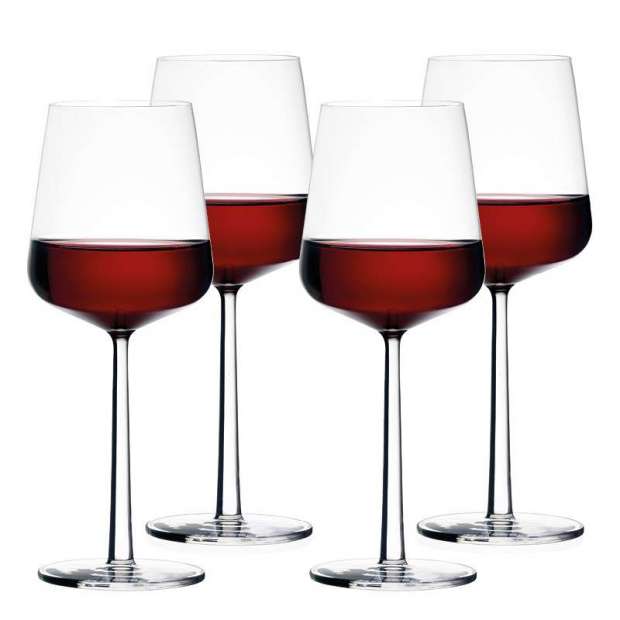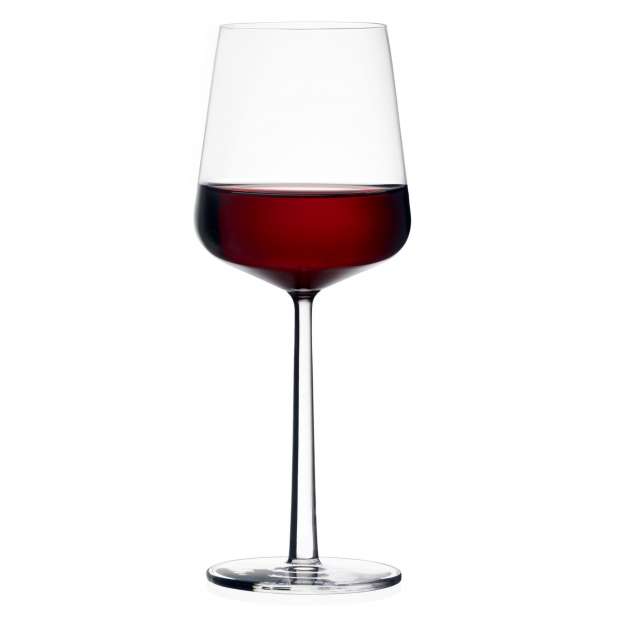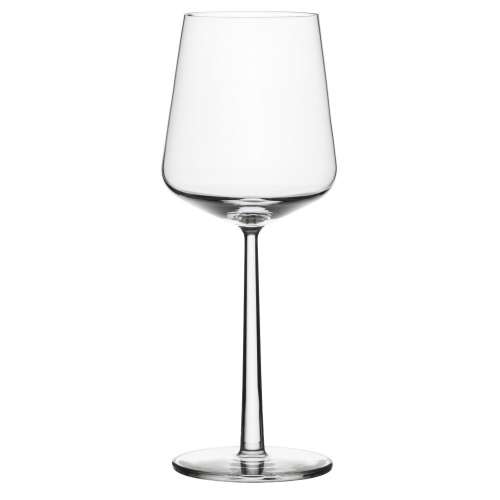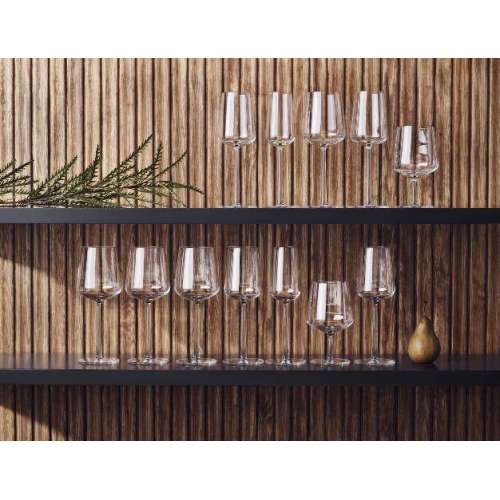 59.0964
48,84 € excl.VAT*
Save 19,80 €
Alfredo Häberli created the Essence glassware for Iittala in 2001. The minimal design, awarded with the iF and Les Découvertes design awards, reflects timeless elegance. The Essence glasses for red wine are lead-free and sensually pleasing to grasp and handle. Set of 4. Also available at Designcollectors for white wine.
Currently

Essence red wine glass 4 pcs

In Stock

For other configurations or specific requests about this product:

Did you know that it's possible to order any product from the brands
we represent though it's not currently available in our online store?