Artek
Stool 60 (3 Legs) - Black Lacquered
designed by

Alvar Aalto
Artek
Google Shopping
-10%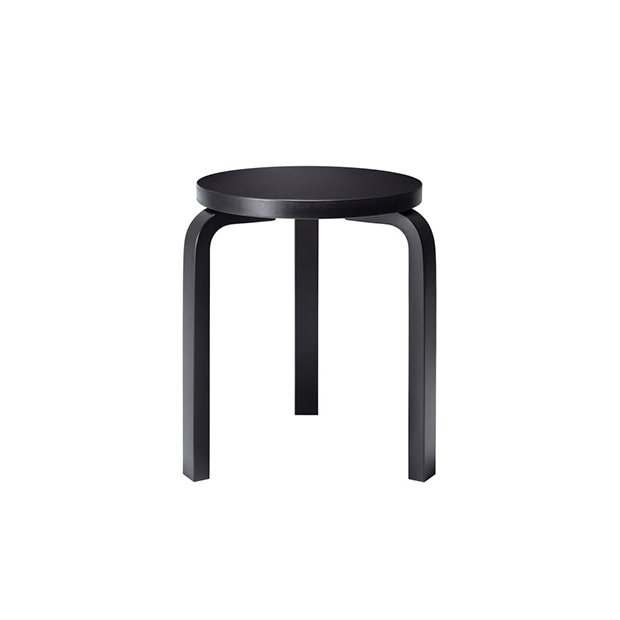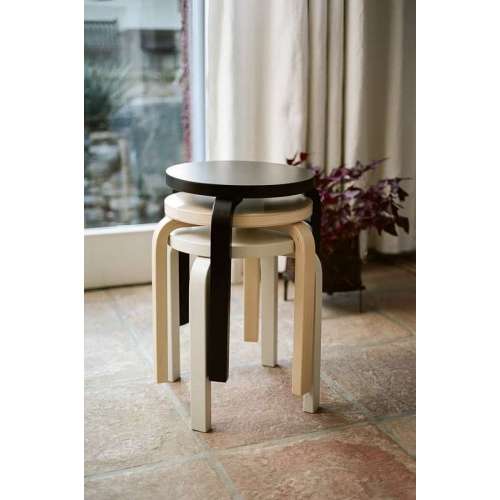 310.97
257,00 € excl.VAT*
>
Alvar Aalto's original Stool 60, designed in 1933, is a true icon amongst design enthusiasts. The simple design with 3 L-shaped legs fits in nearly any interior. The stool is easily stackable, making it handy to have extra seating at hand for (un)expected visitors. Also available with 4 legs (E60).
NEW: All white lacquered or all black lacquered, linoleum seat in various colors.
Currently

Stool 60 (3 Legs) - Black Lacquered

In Stock

For other configurations or specific requests about this product:

Did you know that it's possible to order any product from the brands
we represent though it's not currently available in our online store?