Home
Songbird Ernst Houten zangvogel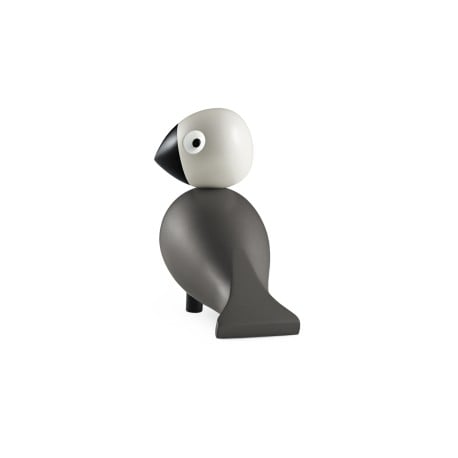 Het houten figuurtje Songbird Ernst is genoemd naar de vader van Kay Bojesen, een zeer veelzijdig man. Hij was een zakenman, redacteur, culturele persoonlijkheid en een creatieve ziel, die samen met zijn vrouw Valborg zijn zoon Kay inspireerde om een hele vlucht leuke houten figuren te creëren.
Materiaal: geschilderd beukenhout.
Hoogte: 16 cm.
Om te reinigen, afvegen met een droge doek.
Currently

In Stock

For other configurations or specific requests about this product:

Did you know that it's possible to order any product from the brands
we represent though it's not currently available in our online store?