Home
Kuru keramische schaal 160x140mm beige
Kuru keramische schaal 160x140mm beige
Iittala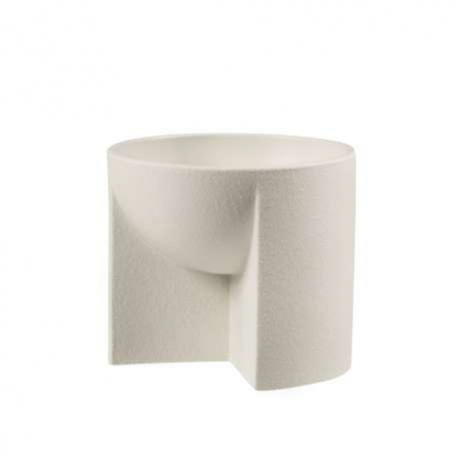 Kuru, de nieuwe Iittala-collectie van de internationaal bekende designer Philip Malouin, omvat opvallende, sculpturale stukken met zeer functionele opslagmogelijkheden die orde brengen in elk interieur. Met deze manier om persoonlijke spulletjes te ordenen en tentoon te stellen kan elk interieur er eenvoudig, kalm en rustig uitzien. De stukken uit de collectie vallen op door een strak, geometrisch ontwerp dat harmonieert met andere interieurelementen, maar ook losstaand een opvallende indruk maakt. De handgemaakte, beige schaal van aardewerk uit de Kuru-collectie is perfect om alledaagse voorwerpen als sleutels, munten en juwelen te organiseren en tentoon te stellen. Een stijlvolle, open opbergoplossing die past in elk interieur. Een prachtig geschenk.
Currently

In Stock

For other configurations or specific requests about this product:

Did you know that it's possible to order any product from the brands
we represent though it's not currently available in our online store?