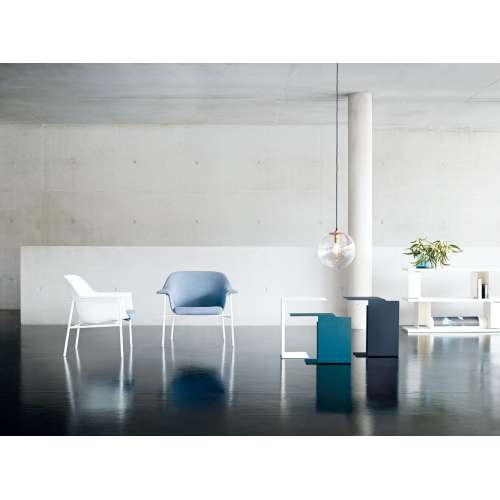 257.73
213,00 € excl.VAT*
Deze mooie handgeblazen glazen vaas is verkrijgbaar bij Designcollectors in 5 kleuren: quartz grey, amethyst violet, topaz yellow, montana blue en emerald green. De perfecte vaas voor elk boeket.
Currently

Vaas, Emerald green

In Stock

For other configurations or specific requests about this product:

Did you know that it's possible to order any product from the brands
we represent though it's not currently available in our online store?