Home
Eames Elephant - Poppy red
Vitra
Eames Elephant - Poppy red
designed by

Charles & Ray Eames
Vitra
Accueil
-10%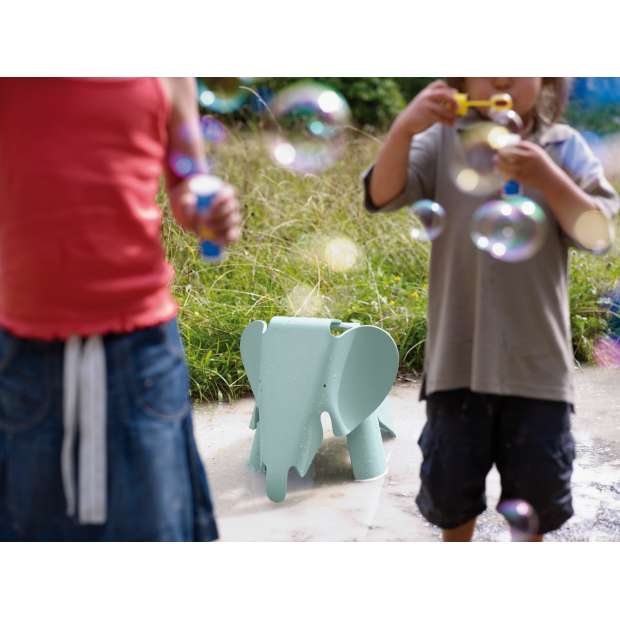 Envie d'un bel animal câlin pour les enfants, et en même temps, d'un produit Eames original ? Charles & Ray Eames comptent parmi les figures majeures du design du 20esiècle. Suite à leur conception dès 1945 d'un éléphant jouet en multiplex, Vitra présente aujourd'hui en exclusivité l'Eames Elephant en plastique. Cet éléphant à l'allure sympathique peut être utilisé comme jouet (même à l'extérieur) ou comme accroche-regard dans une chambre d'enfant.
Avec certificat GS et CE. Disponible de stock en diverses couleurs vives. 
Currently

Eames Elephant - Poppy red

In Stock

For other configurations or specific requests about this product:

Did you know that it's possible to order any product from the brands
we represent though it's not currently available in our online store?