Home
Pillow: Maze mustard
Pillow: Maze mustard
Vitra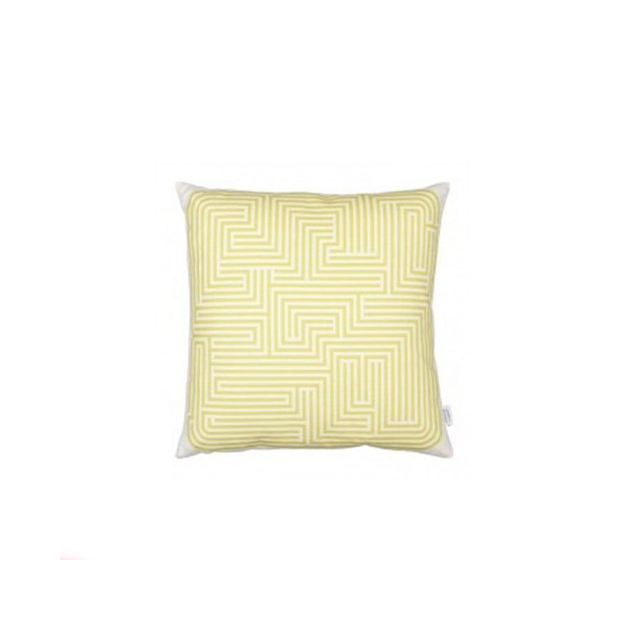 L'architecte et designer Alexander Girard a été l'une des figures majeures du design américain de l'après-guerre. Sa passion pour les couleurs, les motifs et les textures s'exprime dans le domaine du design textile, qui est au cœur de son œuvre. >>.Les oreillers à impression graphique redonnent vie à un certain nombre de ces designs : des graphiques abstraits et des motifs figuratifs expressifs créent des accents saisissants. Les coussins souples conviennent parfaitement comme accessoire décoratif pour une large gamme de styles d'intérieur.
En plus des oreillers à impression graphique, la collection comprend également les oreillers Maharam et les oreillers Classic Maharam.
>.
Les housses d'oreiller lavables imprimées par jet d'encre sont faites de 100% coton. Les oreillers à impression graphique sont disponibles dans les tailles 40 x 30 et 40 x 40 cm.
.
Remplissage : canard à moitié descendu.
Tissu : 100% coton, imprimé.
>>.
Currently

In Stock

For other configurations or specific requests about this product:

Did you know that it's possible to order any product from the brands
we represent though it's not currently available in our online store?