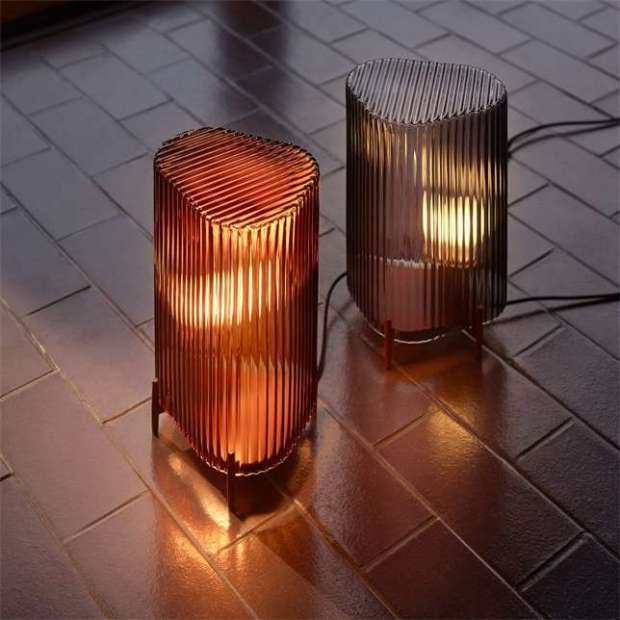 La lampe Putki a été conçue et fabriquée à l'origine par un collectif dirigé par le designer Matti Klenell, dont Iittala faisait partie, pour la réouverture du Musée national de Suède à Stockholm. Les lampes en verre massif ont été placées dans les fenêtres du restaurant du musée. Iittala a mis à l'échelle la lampe Putki pour une nouvelle collection créée par Matti Klenell qui présente une lanterne en verre soufflé à la bouche de taille impressionnante dans trois couleurs complémentaires. L'abat-jour en cuivre chaud de la lampe Putki a été soufflé à la bouche à l'usine de verre Iittala en Finlande. Les lignes verticales et le design épuré créent une sophistication simple dans n'importe quel intérieur, tandis que la douce lueur de la lampe Putki apporte le calme. Acier revêtu de poudre et pieds de couleur terracotta.
Currently

In Stock

For other configurations or specific requests about this product:

Did you know that it's possible to order any product from the brands
we represent though it's not currently available in our online store?
Articles assortis