Artek
A110 « Hand Grenade » Suspension - noir - bague en lation
designed by

Alvar Aalto
Artek
Éclairage
En 1952, Alvar Aalto a dessiné la suspension A110, surnommée « Hand Grenade ». La lampe, un design épuré composé de deux cylindres, est réalisée en aluminium peint avec une bague peinte ou en laiton poli. Grâce à sa forme étroite, la suspension A110 se prête parfaitement à une installation groupée ou alignée au-dessus d'une table ou d'un bar. La lampe A110 a été conçue pour le bâtiment de l'association finlandaise des ingénieurs d'Aalto, vers 1948 - 53. Le même modèle a également été utilisé pour la Chambre du Conseil de Säynätsalo Town Hall (Alvar Aalto 1949-1952). 
Livraison rapide de stock !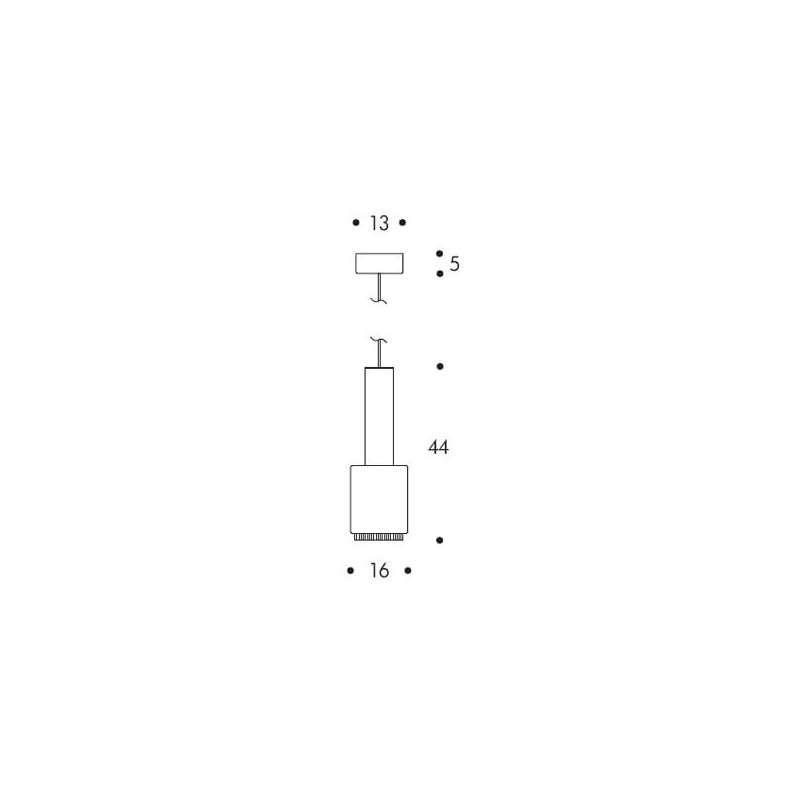 Currently

In Stock

For other configurations or specific requests about this product:

Did you know that it's possible to order any product from the brands
we represent though it's not currently available in our online store?