Home
Prismatic Table - White
Prismatic Table - White
Vitra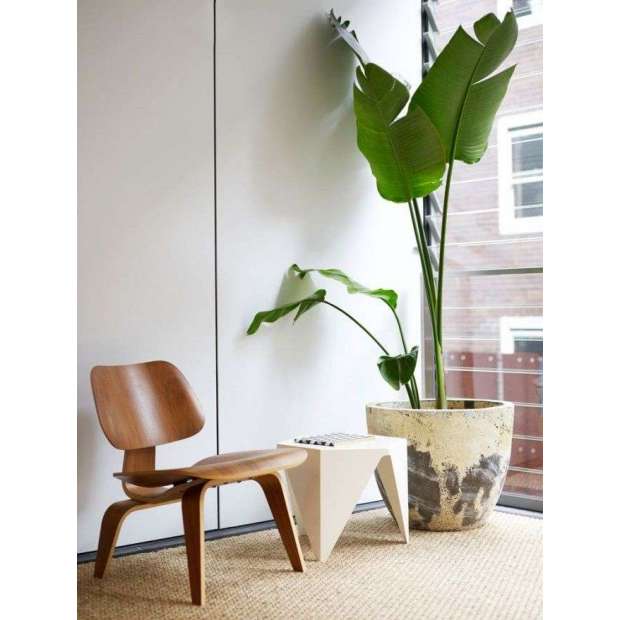 more than 5 items left!
free shipping
Noguchi's "Prismatic Table" is based on purely geometric forms. This novel three-legged side table with its hexagonal tabletop is made of folded sheet aluminium and was inspirerd by traditional Japanese paper folding techniques. Collection Vitra Design Museum.
Currently

In Stock

For other configurations or specific requests about this product:

Did you know that it's possible to order any product from the brands
we represent though it's not currently available in our online store?