Home
Eames Elephant - Buttercup
Vitra
Eames Elephant - Buttercup
designed by

Charles & Ray Eames
Vitra
Home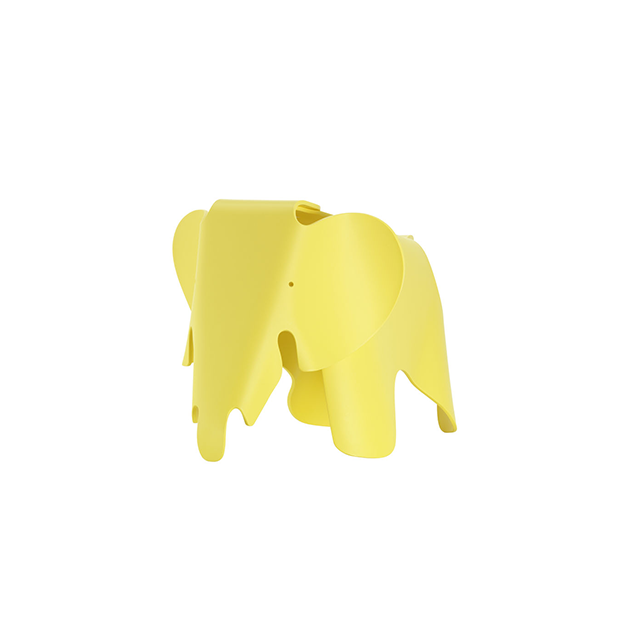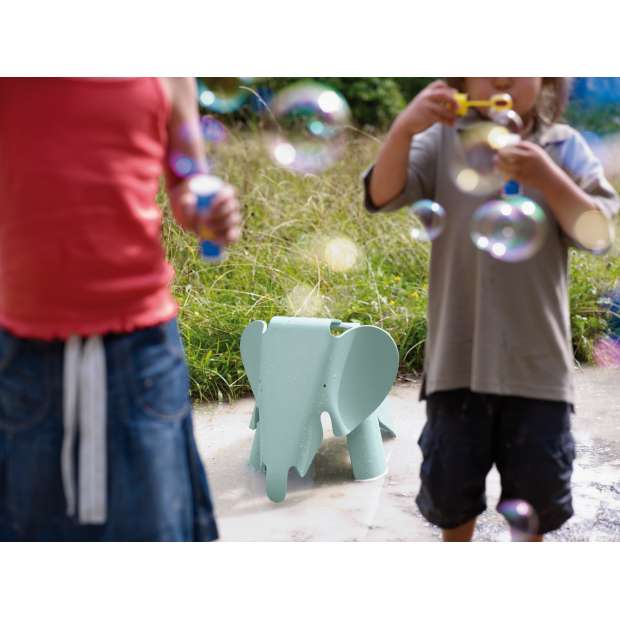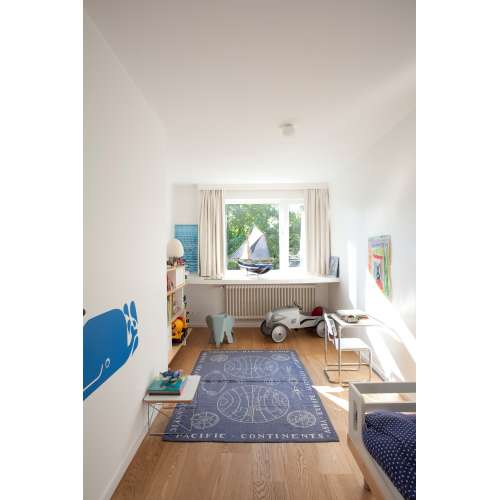 268.9951
222,31 € excl.VAT*
Would you like a nice cuddly animal for the kids, and at the same time, an original Eames product? Charles & Ray Eames are considered as some of the most important names in 20thcentury design. Following their design from 1945 of a toy elephant in multiplex, today, Vitra introduces exclusively the Eames Elephant in plastic. This elephant with its friendly looks can be used as a toy (also outside) or as an eye-catcher in a children's room.
With GS and CE certificate. Available from stock in various lively colours. 
Currently

Eames Elephant - Buttercup

In Stock

For other configurations or specific requests about this product:

Did you know that it's possible to order any product from the brands
we represent though it's not currently available in our online store?