Home
Songbird Ernst Wooden Figure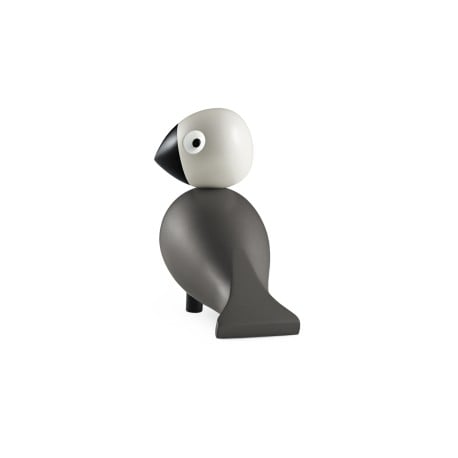 The wooden figurine Songbird Ernst is named after Kay Bojesen´s father, an extremely versatile man. He was a business man, editor, cultural personality and a creative soul, who together with his wife Valborg inspired his son Kay to create a flock of beloved wooden figures.
Material: Painted beech.
Height: 16 cm.
Please note: Wipe with a dry cloth.
Currently

In Stock

For other configurations or specific requests about this product:

Did you know that it's possible to order any product from the brands
we represent though it's not currently available in our online store?