Home
Sarpaneva Cast Iron Pot 3 l
Sarpaneva Cast Iron Pot 3 l
Iittala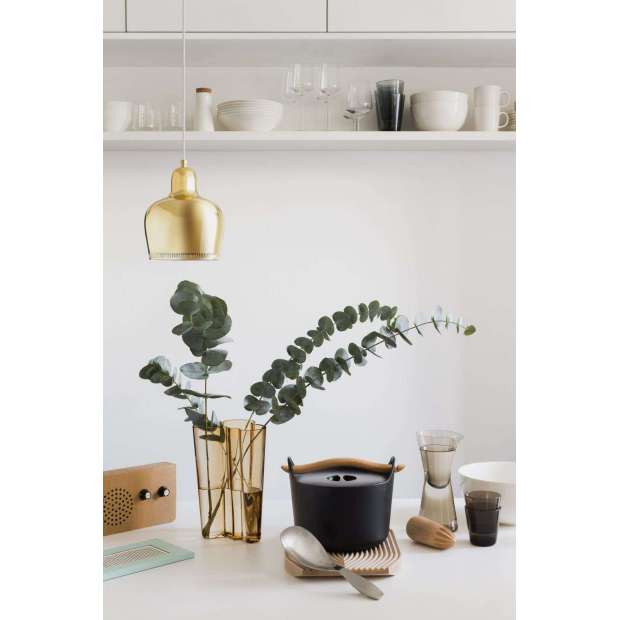 more than 5 items left!
free shipping
A real design classic by Timo Sarpaneva: his cast iron pot is both functional in your kitchen and appealing on your dining table. By using the detachable wooden handle you can easily lift the lid. The Sarpaneva cast iron pot (3 l) is stove and oven friendly. Designcollectors' advice: only use wooden or plastic kitchen utensils to protect your fantastic pot. 
Currently

In Stock

For other configurations or specific requests about this product:

Did you know that it's possible to order any product from the brands
we represent though it's not currently available in our online store?