Home
Book: Iittala 270x205mm by Phaidon
-10%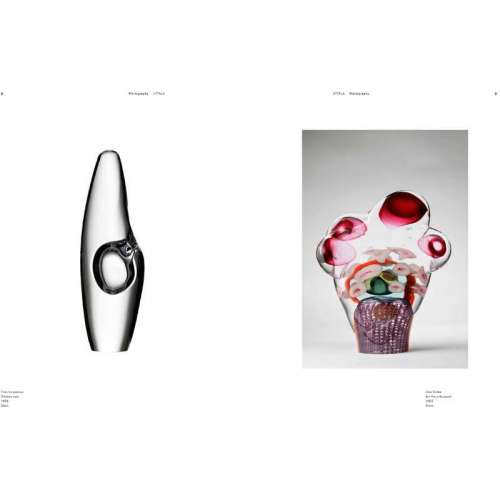 Iittala by Florencia Colombo and Ville Kokkonen is the first book to comprehensively document the 140-year history and influence of Finland's legendary product design brand. Published by Phaidon to commemorate the 140th anniversary, Iittala is an unprecedented look into the progressive philosophies and unique working methods that helped the company grow into one of the most internationally recognized Finnish brands. Packed with over 500 colour images, Iittala showcases the work of Aino and Alvar Aalto, Kaj Franck, Oiva Toikka and many other notable designers affiliated Iittala. The sumptuous book is a must-have for architects, collectors, designers and students for years to come.
Currently

Book: Iittala 270x205mm by Phaidon

In Stock

For other configurations or specific requests about this product:

Did you know that it's possible to order any product from the brands
we represent though it's not currently available in our online store?