Home
Citterio 98, Set of 24 pcs
Iittala
Citterio 98, Set of 24 pcs
designed by

Antonio Citterio
Iittala
Weekend 17-06-2022 15%
-10%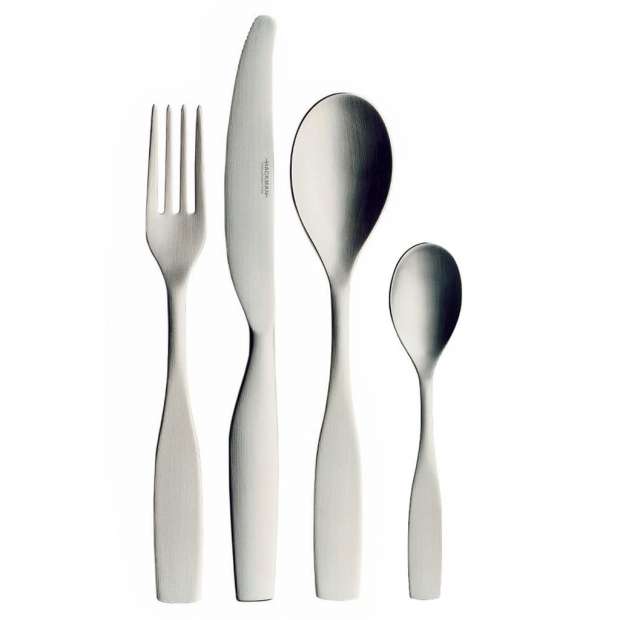 358.8981
296,61 € excl.VAT*
Citterio 98 is a functional modern update to traditional cutlery meant to meet the demands of contemporary life. The bold, distinctive design, balanced proportions and matte-brushed stainless steel make it versatile enough for all table settings.
Currently

Citterio 98, Set of 24 pcs

In Stock

For other configurations or specific requests about this product:

Did you know that it's possible to order any product from the brands
we represent though it's not currently available in our online store?
Citterio 98, Set of 24 pcs

Suits well with